Match Tickets
for all GFA Matches in 2021-2022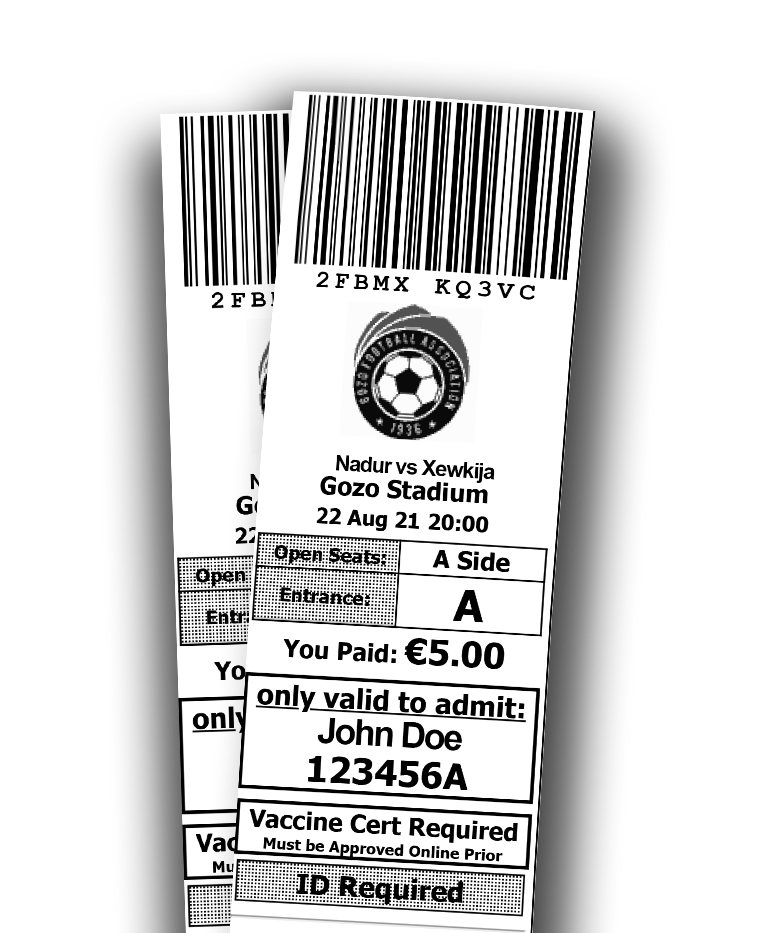 Purchase Match tickets online
Purchase, download, and print multiple tickets for all GFA matches
Ticket Details
 Price is €5 per ticket

One must present COVID-19 Vaccine Certificate when purchasing*

Choose your team's side 
Due to COVID-19, a limited number of tickets are being made available for each match.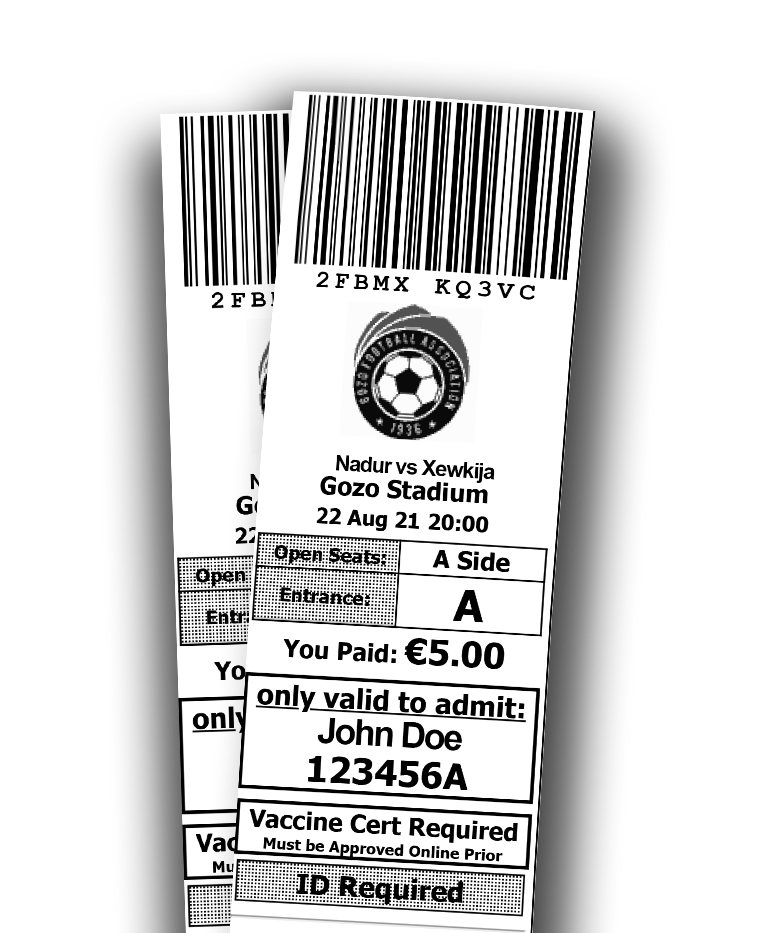 Encountering problems?
Visit the Ticket Support page for help, further instruction on purchasing tickets and Ticket Office contact details.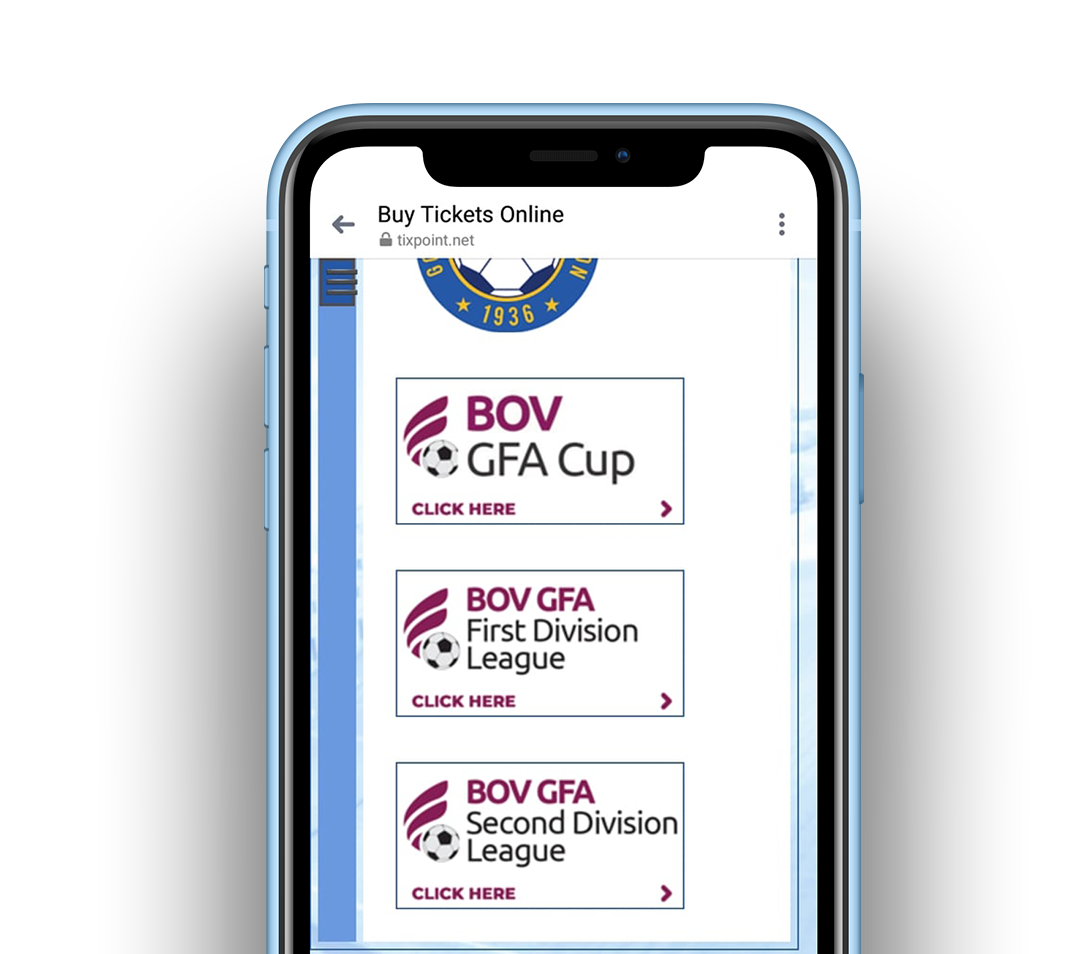 What are you waiting for?
*Children under the age of 12 are exempt from upload a COVID-19 vaccine certificate. They instead must upload a document showing their age.
Download of .pdf tickets for print will be made available only after certificate/document is manually verified by GFA staff.  More information on the
support page