A trip to England was organised for the Gozo Football Team Under 15's players to attend training sessions organised by England FA coaches and so that the players benefit from the experience of playing against English teams from the Woolton area.
The Gozo Football contingent of 37 persons left Malta on the 17th April morning, on a flight to Manchester. The group consisted of 24 players, Head Coach and coach, 4 committee members and 7 parents. One committee member was also the tour leader. The group stayed in a hostel in Woolton.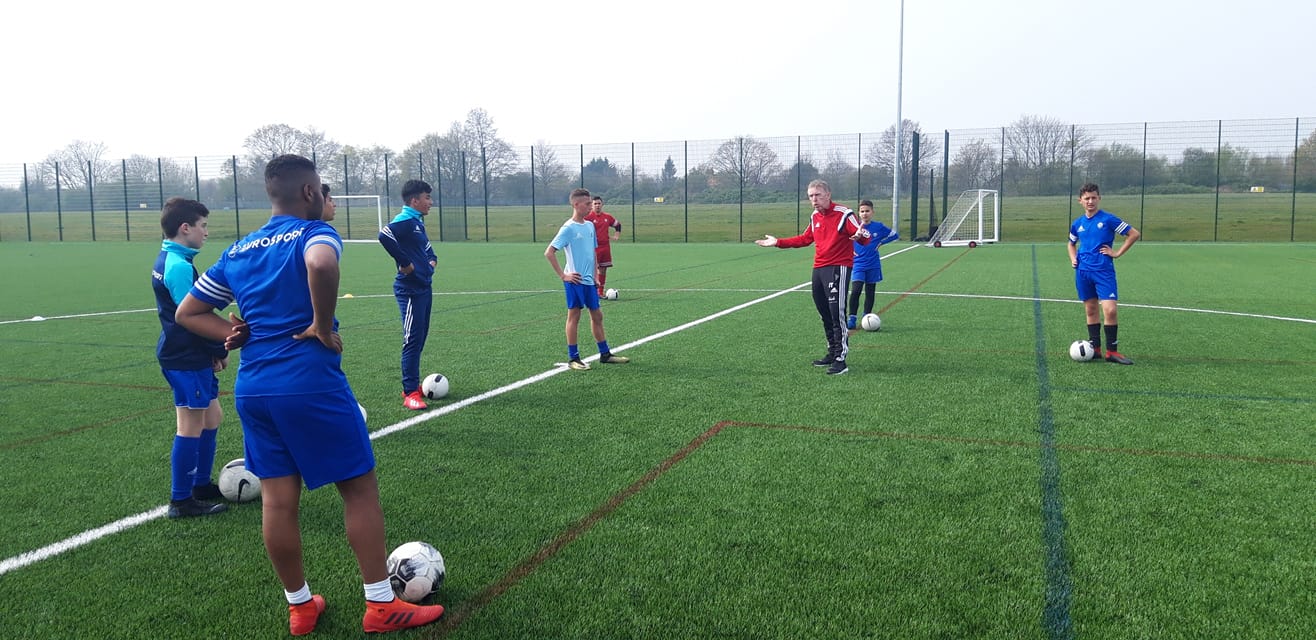 On Thursday morning Gozo Under 15 team attended two training sessions in the Heron Eccles Football facilities. These training sessions were done by Nathan Quirk, UK FA Coach and by Ian Thompson, head coach of UK Sports and Events. The training session was almost two hours long, with both coaches stressing ball techniques emphasising on one and two touch exercises with the ball. In the afternoon, a friendly game was organised against an Under 15 team from Woolton.  On Friday a presentation about football was organised by Ian Thompson and then the children travelled to Upton training facilities to play two friendlies against Upton FC nurseries. For the matches, Synthetic pitches were utilised, with a first aider present. English referees were used. Matches consisted of 25 minutes each half, with three halves, played each match. All players were utilised in each match.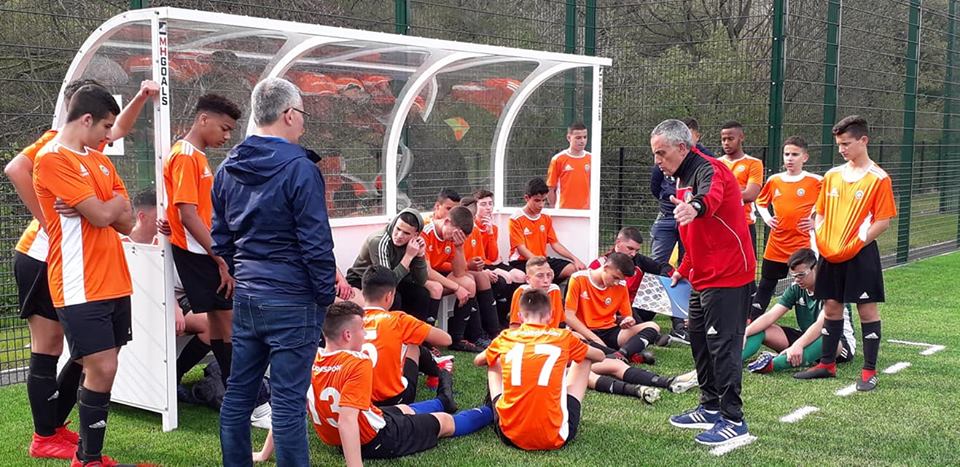 The contingent also had the opportunity to go on Cultural visits to the historic centre of Liverpool. They also attended a Premiership game Manchester City vs Tottenham on Saturday 20th April at the Etihad Stadium. Two guided tours were also organised at Old Trafford and Anfield, where the children had the opportunity of visiting two of the best stadiums in England and experience the rich history of both Manchester United and Liverpool FC.
Several meetings with players' parents and players themselves were organised before the team travelled abroad. During these meetings, the tour leader explained the format of the tournament, the trip programme and rules regarding discipline and behaviour of all players during the whole trip. This training camp was surely a big success, and everybody who participated came out satisfied and happy.